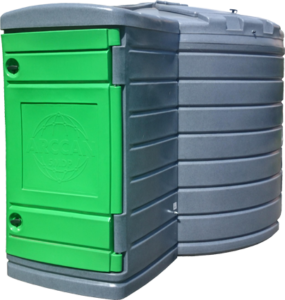 Storage tanks for AdBlue and DIESEL fuel.
We offer aboveground double-shell tanks for storage and internal distribution of AdBlue and Diesel fuel. The tanks are made of high quality polyethylene resistant to UV radiation.
We offer 1500, 2500, 3500, 5000, 7500 and 10000 liters tanks.
The dispensing set and additional equipment of tanks are selected individually, according to the customer requirements. We have a wide range of Diesel fuel dispensing equipment in the constant availability of the renowned companies: Piusi and Raasm.